Kansas Youth Empowerment Academy
Located in Topeka, Kansas, we serve youth with disabilities all across the state. The KYEA mission is to educate, mentor, and support youth with disabilities to be contributing members of their community.
Add us to your Dillons Reward Card or Amazon Smile!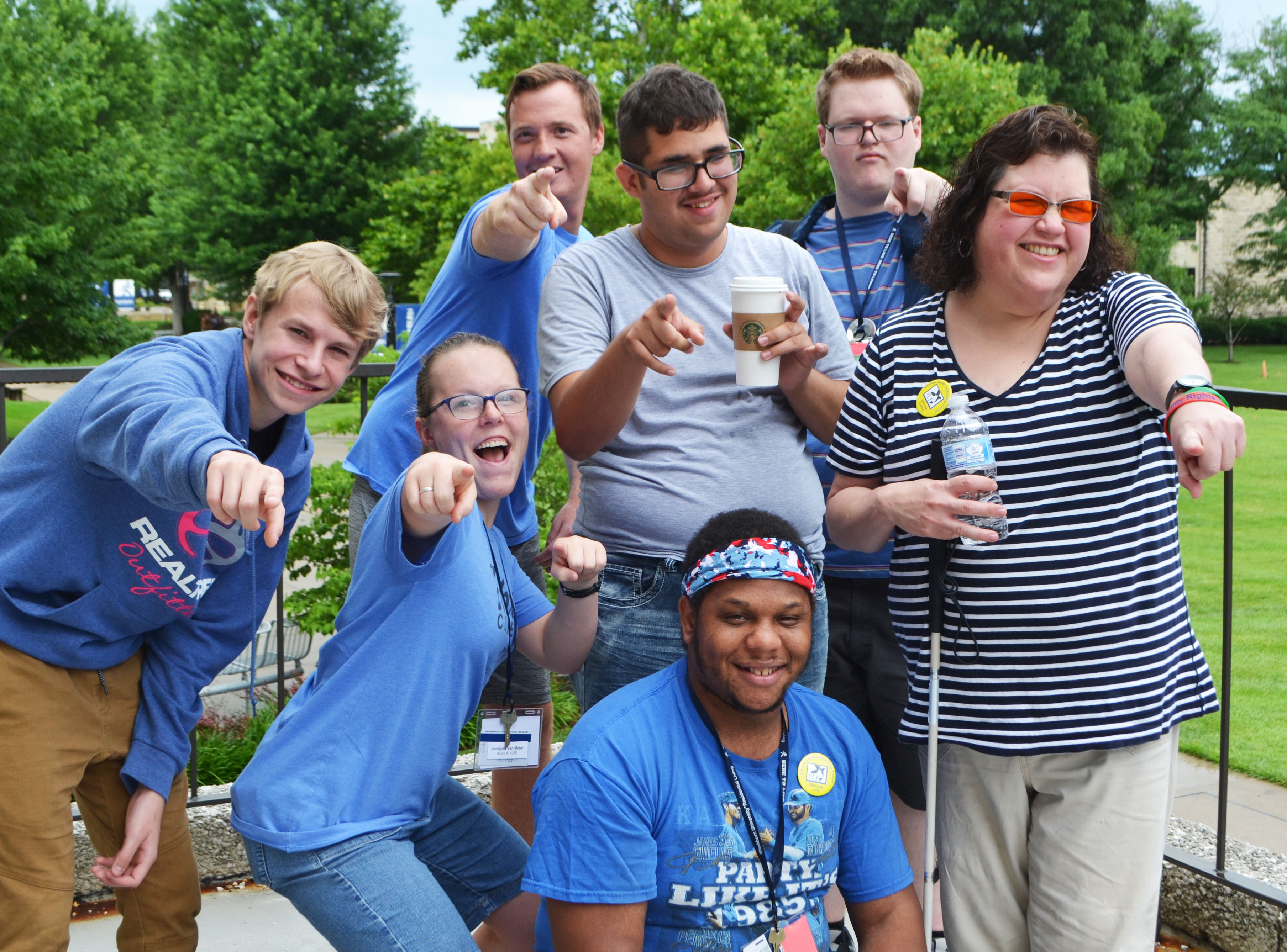 LEADERSHIP. The Kansas Youth Leadership Forum is back!! The dates have been set, and we are currently searching for potential delegates of our 2022 KSYLF! Help us find high school juniors and seniors with leadership potential who would benefit from a week of empowerment!