Kansas Youth Empowerment Academy
Located in Topeka, Kansas, we serve youth with disabilities all across the state. The KYEA mission is to educate, mentor, and support youth with disabilities to be contributing members of their community.
Add us to your Dillons Reward Card or Amazon Smile!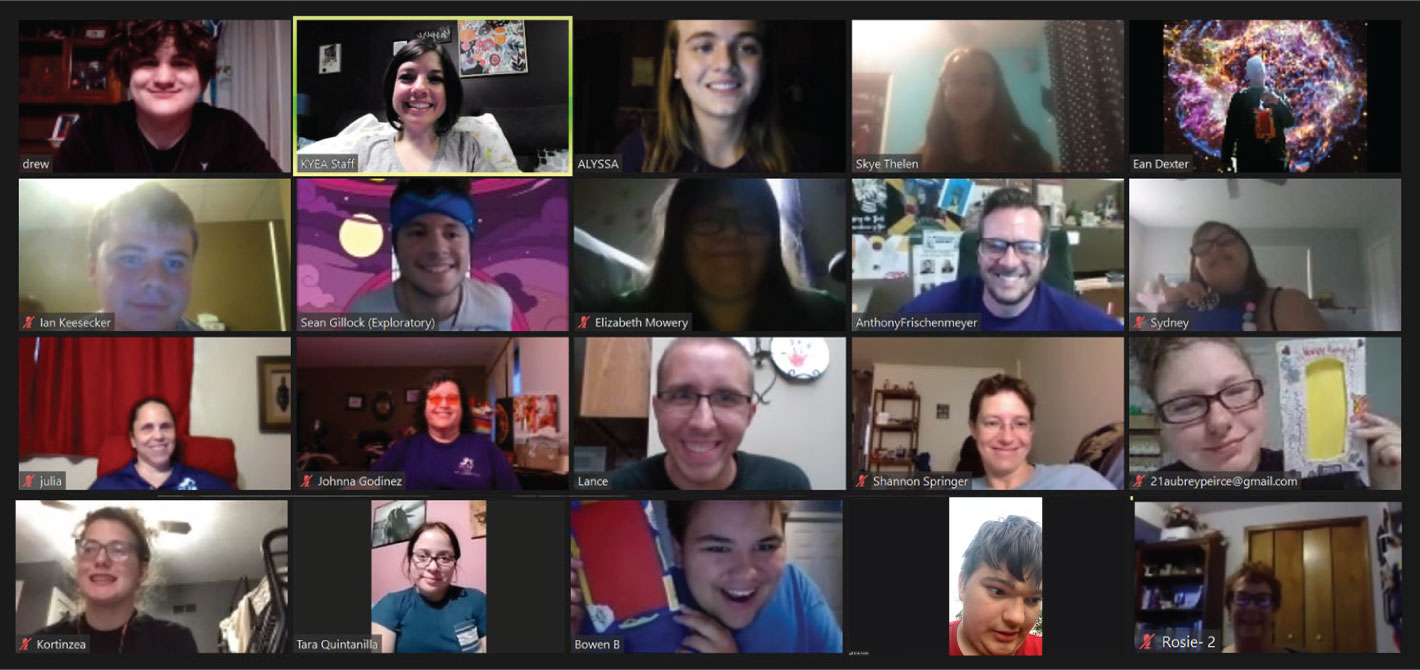 LEADERSHIP. The Kansas Youth Leadership Forum went virtual this year and took place on July 19-24! Fourteen new alumni have been added to our KSYLF family! Even though virtual was different, the week was still impactful and a blast!