Kansas Youth Empowerment Academy
Located in Topeka, Kansas, we serve youth with disabilities all across the state. The KYEA mission is to educate, mentor, and support youth with disabilities to be contributing members of their community.
Add us to your Dillons Reward Card or Amazon Smile!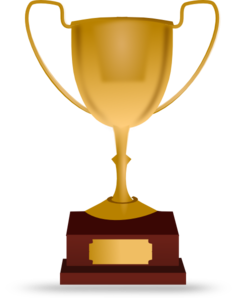 WINNER. We want to recognize awesome people in our state! KYEA is currently seeking nominations for our three awards. Do you know of a KSYLF alumni, community mentor, or champion for youth with disabilities that needs to be recognized? Then, nominate them by June 7!